Containers & troughs for many different applications around the yard.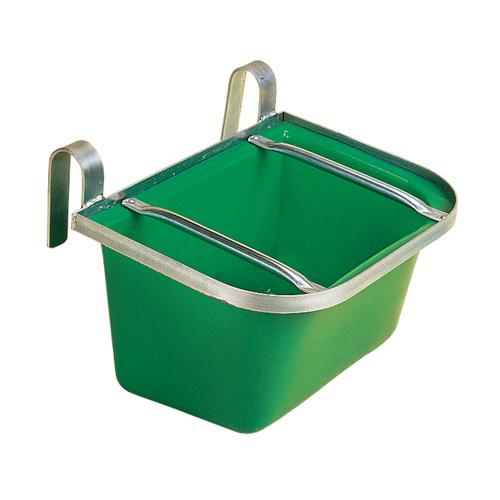 Hook-over Trough
Large portable feed trough with anti waste bars - suitable for door thicknesses up to 55mm.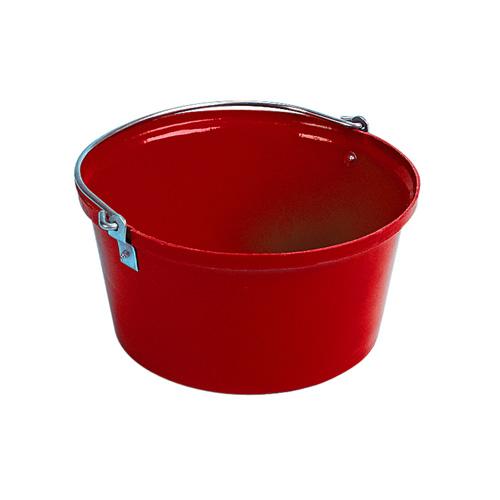 Heavy-Duty Feed Tub
Super tough feed tub for hard feed available in various sizes.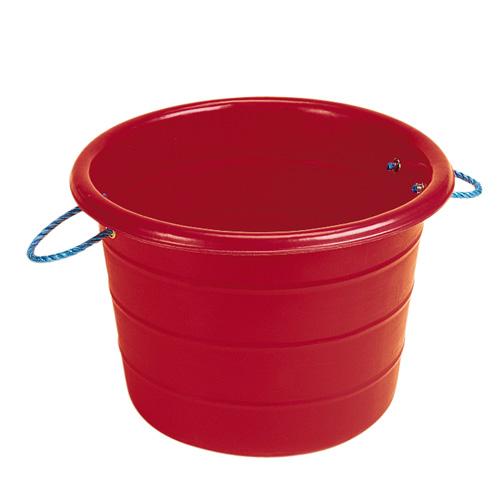 Water Butts
Will not rust or leak. Simple effective drinking tubs for stable, yard, paddock and shows.
Already interested? Let's talk...