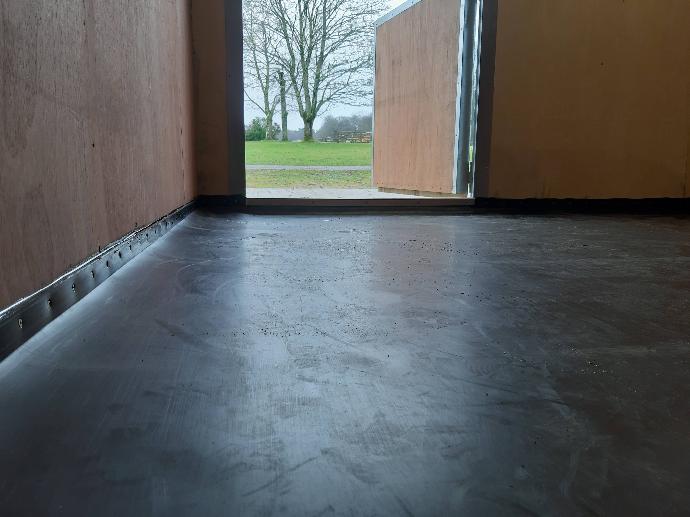 Why is rubber flooring in stables essential?
Rubber matting for stables is essential in order to provide your stabled horses with a:
Safe environment

Comfortable resting area
However, we understand rubber flooring brings many more benefits to both horse and owner:
Reduces necessary bedding quantity and therefore lowers the cost of bedding materials.

Less bedding is time and labour saving when mucking out.

Rubber insulates from the cold and helps regulate the stable temperature. This is particularly beneficial for horses with short coats such as racehorses.

Soft rubber is very slip-resistant which helps make the stable safe for horses getting up and lying down.

Softness helps prevent injury to the horses' legs and body, encouraging the horses to be more relaxed.

A sealed flooring system is very easy to clean and maintain high levels of hygiene.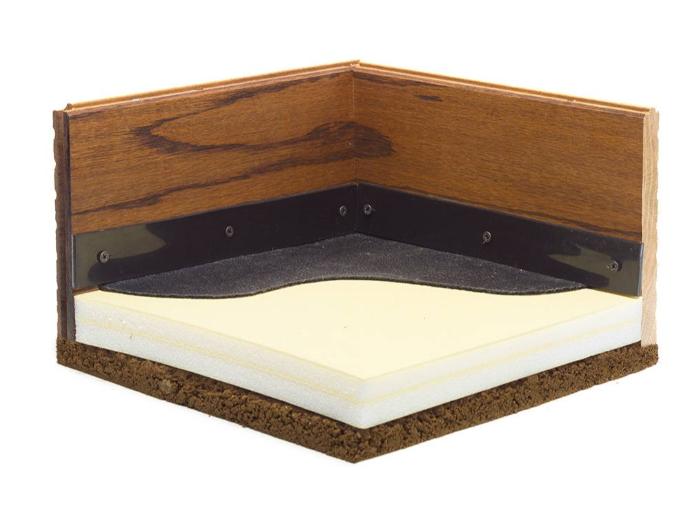 Comfortstall
Comfortstall is the ultimate fully sealed and cushioned surface. Suitable for equine hospitals, horse recovery pens and stables for horses from foals to veterans to valuable competition/racehorses.
A special feature about Comfortsall is the two-layered structure: TopCover and Orthopedic Precision Foam. Together they produce unmatched structural stability, extreme durability and a hygienic impermeable surface.

A sealed flooring system like Comfortstall requires very little bedding which means payback time can be easily reached within 2 years after installation.
Comfortstall is developed by Haygain - Jelka is a distributor for Haygain Comfortstall.
Dimensions
LxWxH (mm): any size stable possible
Warranty
6-year product warranty
Lower Surface
Precision Foam
Jelka
*Jelka are authorised installers of Comfortstall
---
Stable Puzzle (interlocking)
Square rubber mats with interlocking edges for stables. The Stable Puzzle is extremely secure when fitted correctly and ideal as a temporary or permanent solution.
The Stable Puzzle mats also help protect tendons, joints, hooves and absorb noises.
The surface is permeable where the mats fit together however Stable Puzzle mats are light enough to lift by one person and therefore easier to move about for cleaning.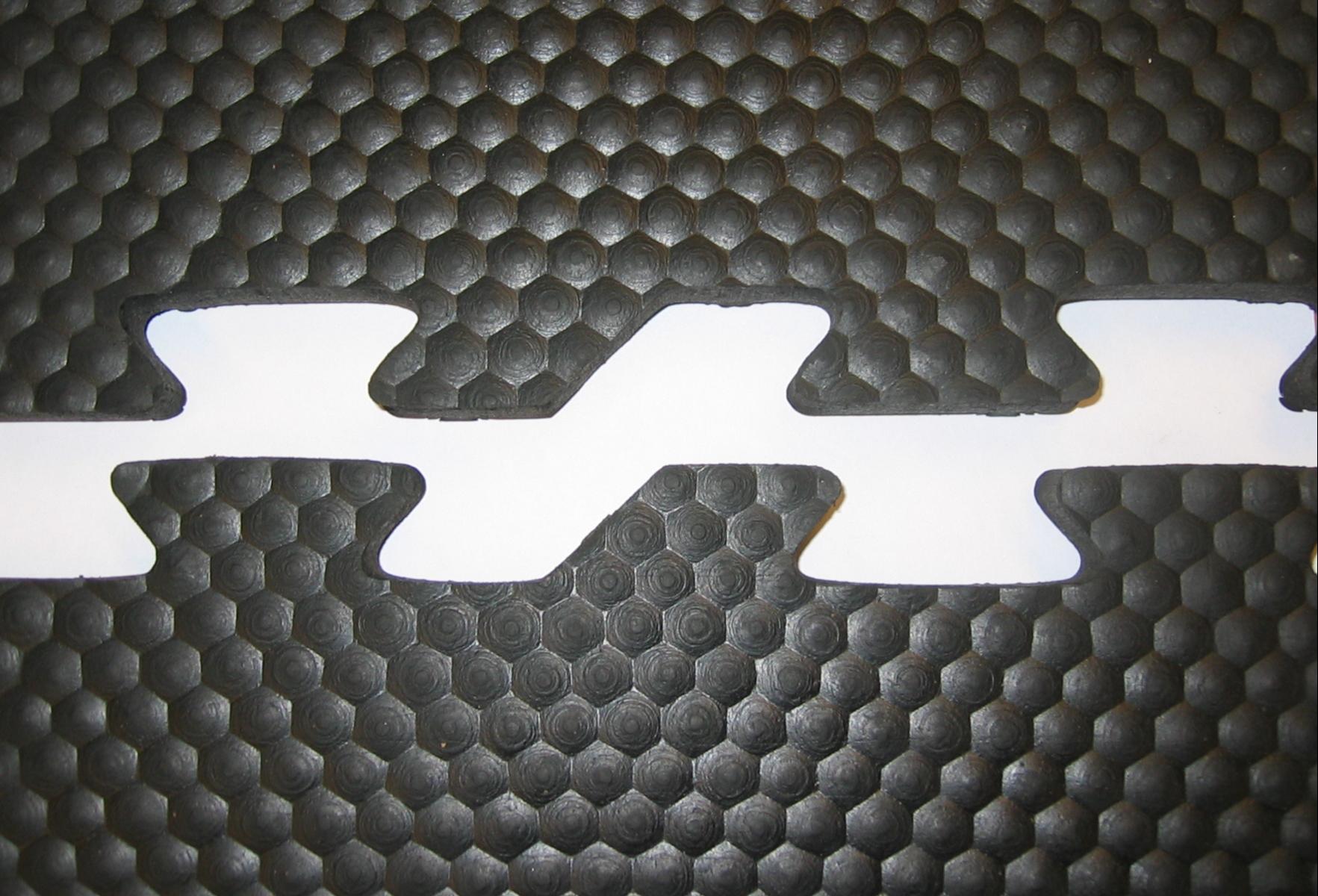 Dimensions
LxWxH (mm):
1000 x 1000 x 16/17
1000 x 1000 x 22
1000 x 1000 x 28
Tensile Strength
3, 4, 5 or 6 MPA
Weight
Approx 20kg per mat
Warranty
As per individual products, please ask for more detail.
Top Surface
Hammer top
Penny top
Lower Surface
Ribbed
Penny
Jelka or DIY
*or other authorised installers

Looking for more? Check out rubber for walkways...