The road to success for horse businesses:
The pioneer type horse owner is always searching for better living environments for their horse.
Healthy horse = satisfied horse owner = successful stable owner
Regardless of your situation, you have the feeling of not knowing where to start in order to satisfy the issues and demands of horse keeping.
How do you do it? Without trying to do too many things at once?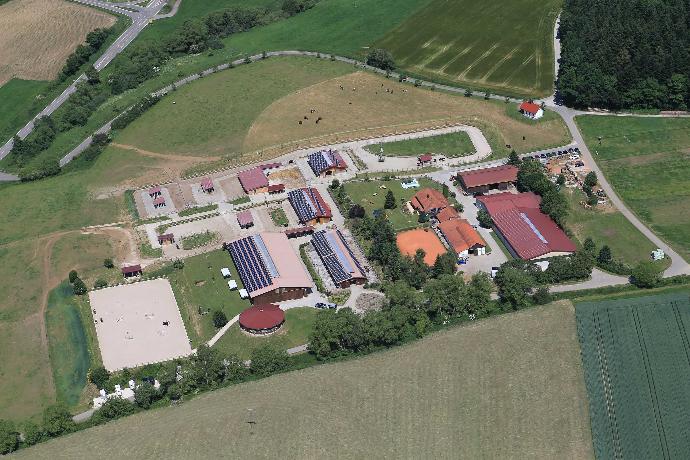 Choose Your Infrastructure: