HIT Active Stable: Horse Feeding Systems
Handle individual forage and concentrate feeding with easy technology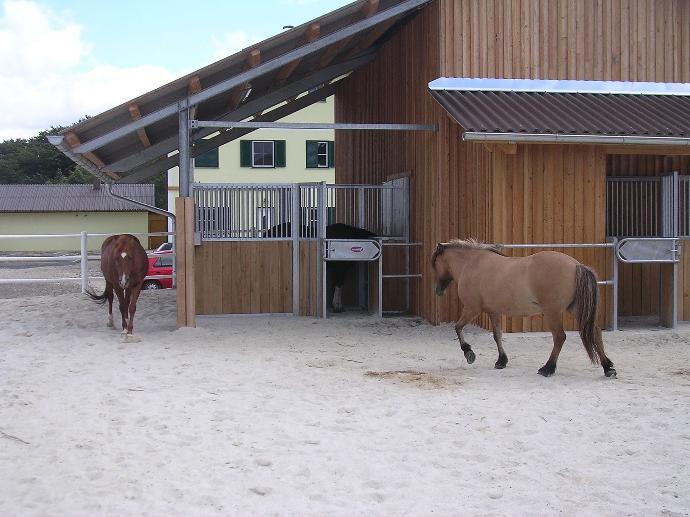 Benefits of technology assisted feeding systems?
The HIT Active Stable feeding systems are developed with scientific findings to create the ideal, individually tailored feeding concept solution for you and your horses.
Feeding is perhaps the most important feature of the active stable. For happy healthy horses, more chewing is less kicking.
Feeding is labour intensive however the active stable feeding systems saves a lot of time and effort with accurate automation technology.
An added benefit for the horses is the stimulation to exercise by walking between the various feed stations.
Feeding Technology Overview:
TRANSPONDER
Controlled Feeding For Forage & Concentrates
A transponder is a unique tracker for each horse that communicates with the feeding system. This ensures that the individual horse receives the programmed amount of forage and concentrates in small portions throughout the day.
Tested and proven technology

Horse friendly

Worn via a neck strap or woven into the hair

Can be used in combination with time controlled feeders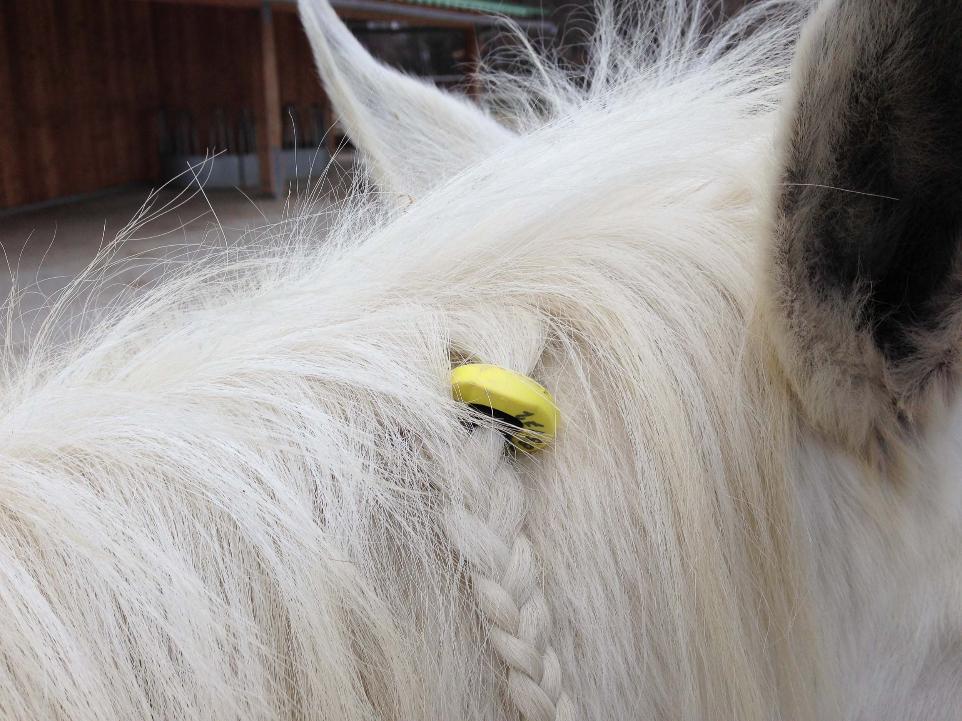 Transponder enabled feeding stations: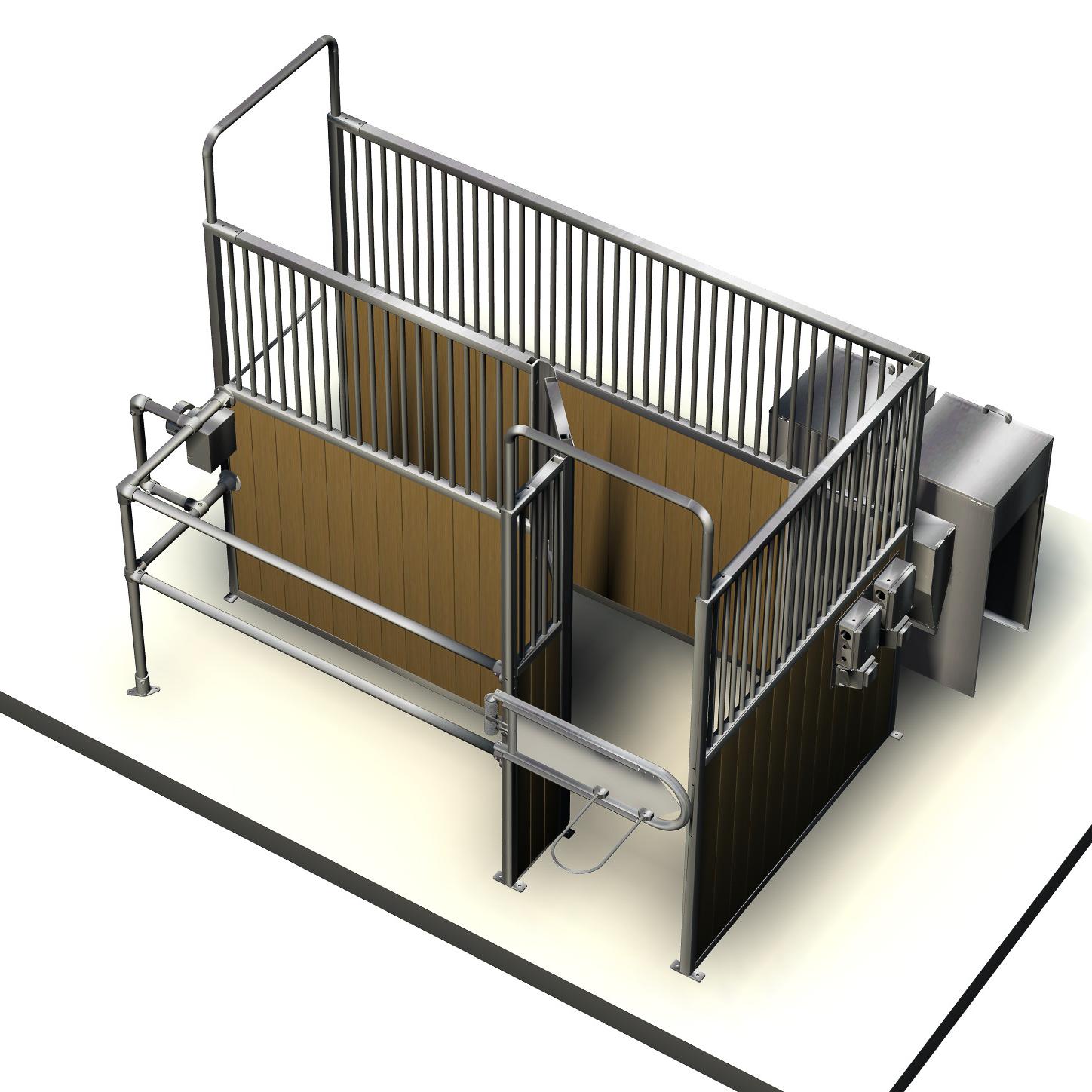 COMPACT Concentrate Feeder
Designed for corner installation to save space
2x 150-litre feed silos

1x mineral feed 25 litre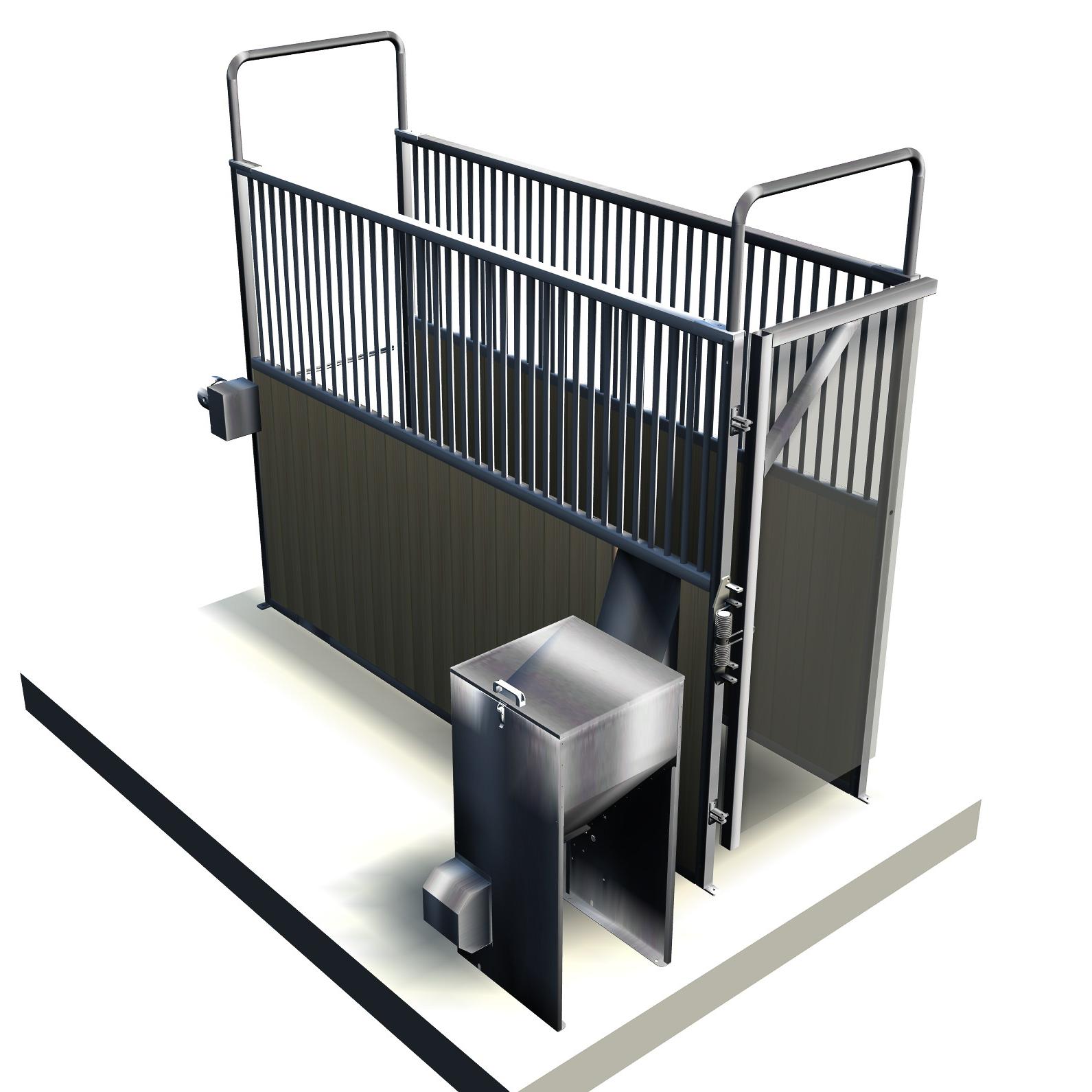 EASY Concentrate Feeder
Straight guide system for straight in/out system easy for horses to see through
2x 150-litre feed silos

1x mineral feed 25 litre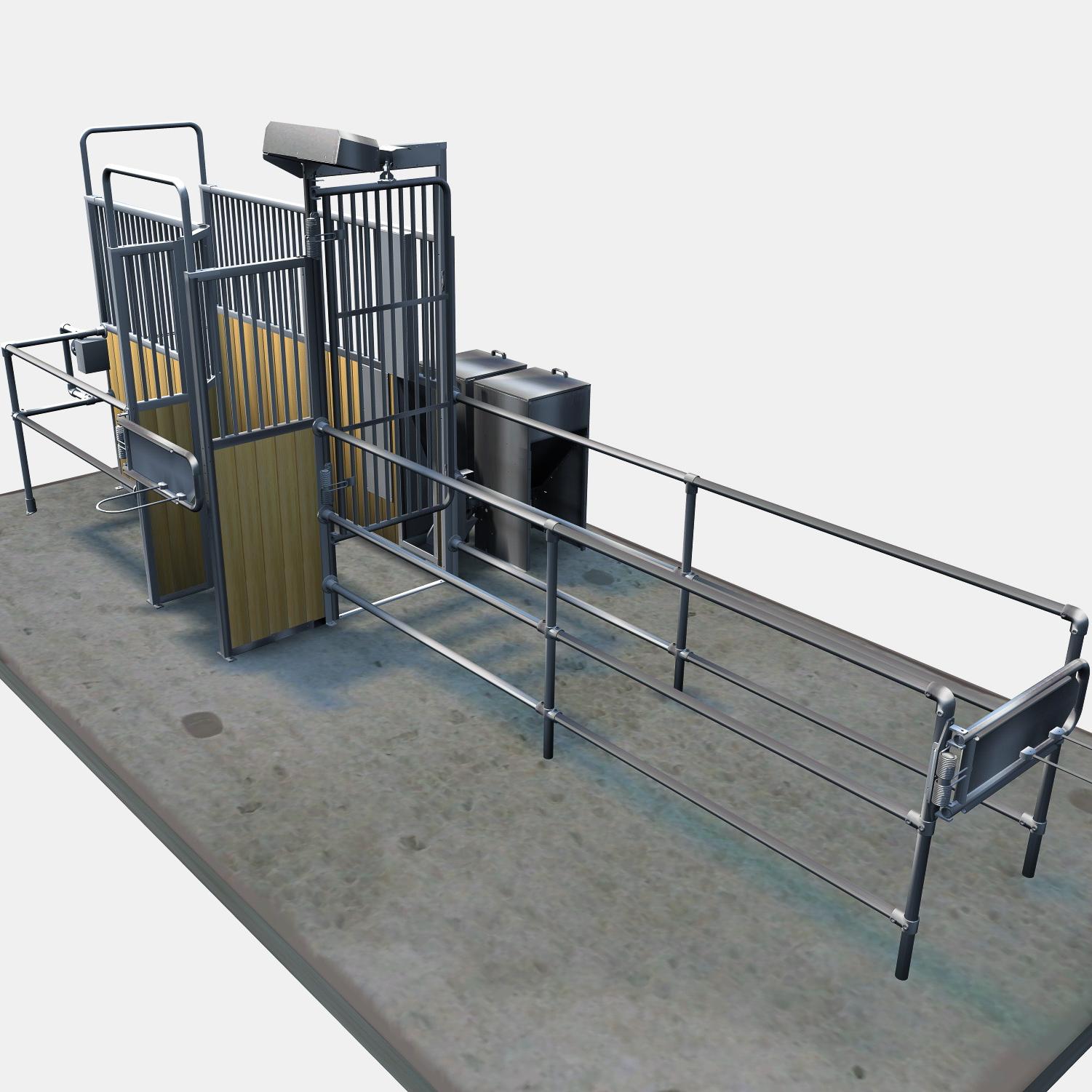 COMPACT-SELECT Concentrate Feeder
Additional selection door to direct horses to different areas (e.g. paddocks)
2x 150-litre feed silos

1x mineral feed 25 litre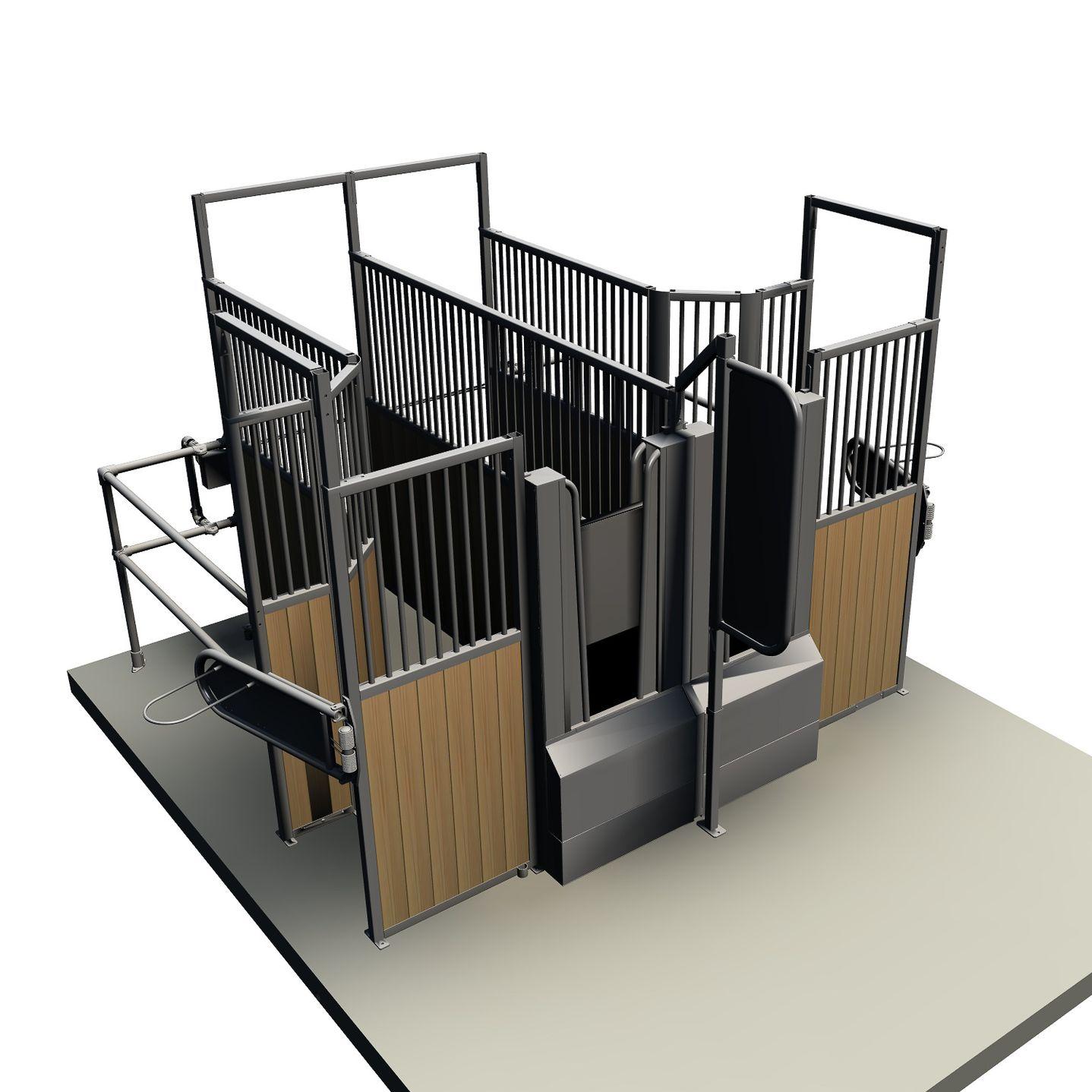 DOUBLE EXCLUSIVE Forage Feeder
Duo station for up to 8 horses

Protective screen in the feeding area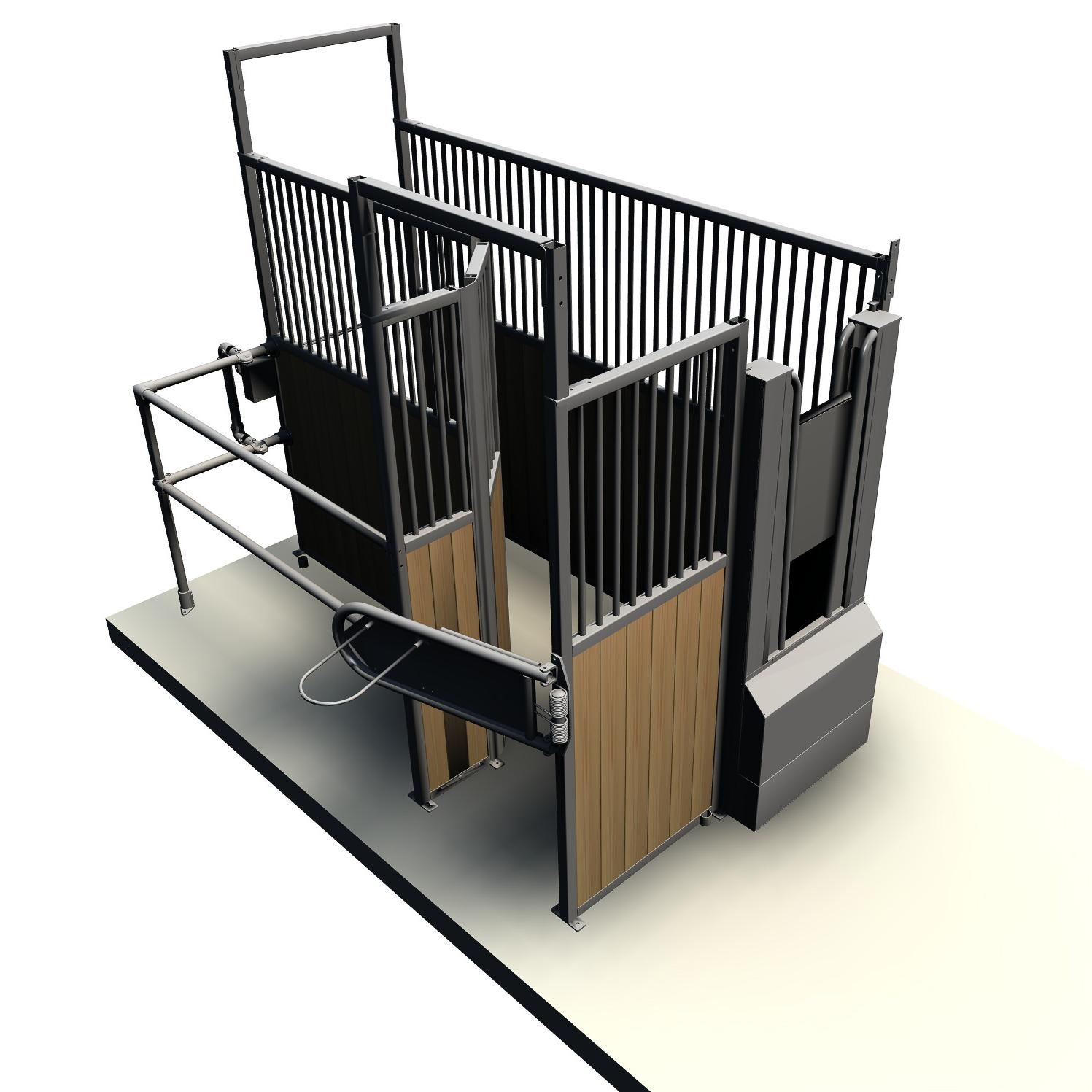 EXCLUSIVE Forage Feeder
Single station for up to 4 horses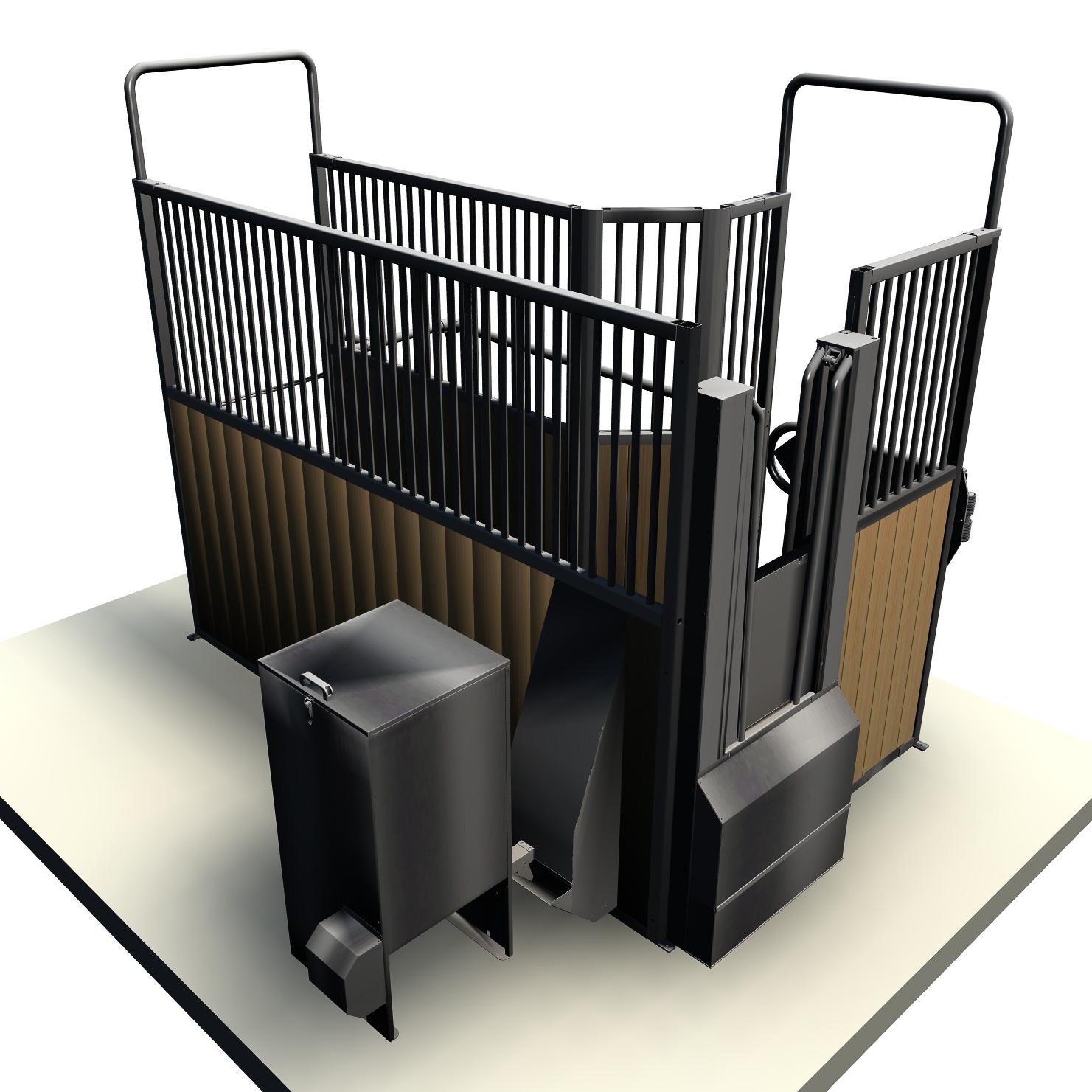 COMBI-EXCLUSIVE Concentrate and Forage Feeder
1x 150-litre concentrate feed storage container
1x forage feed station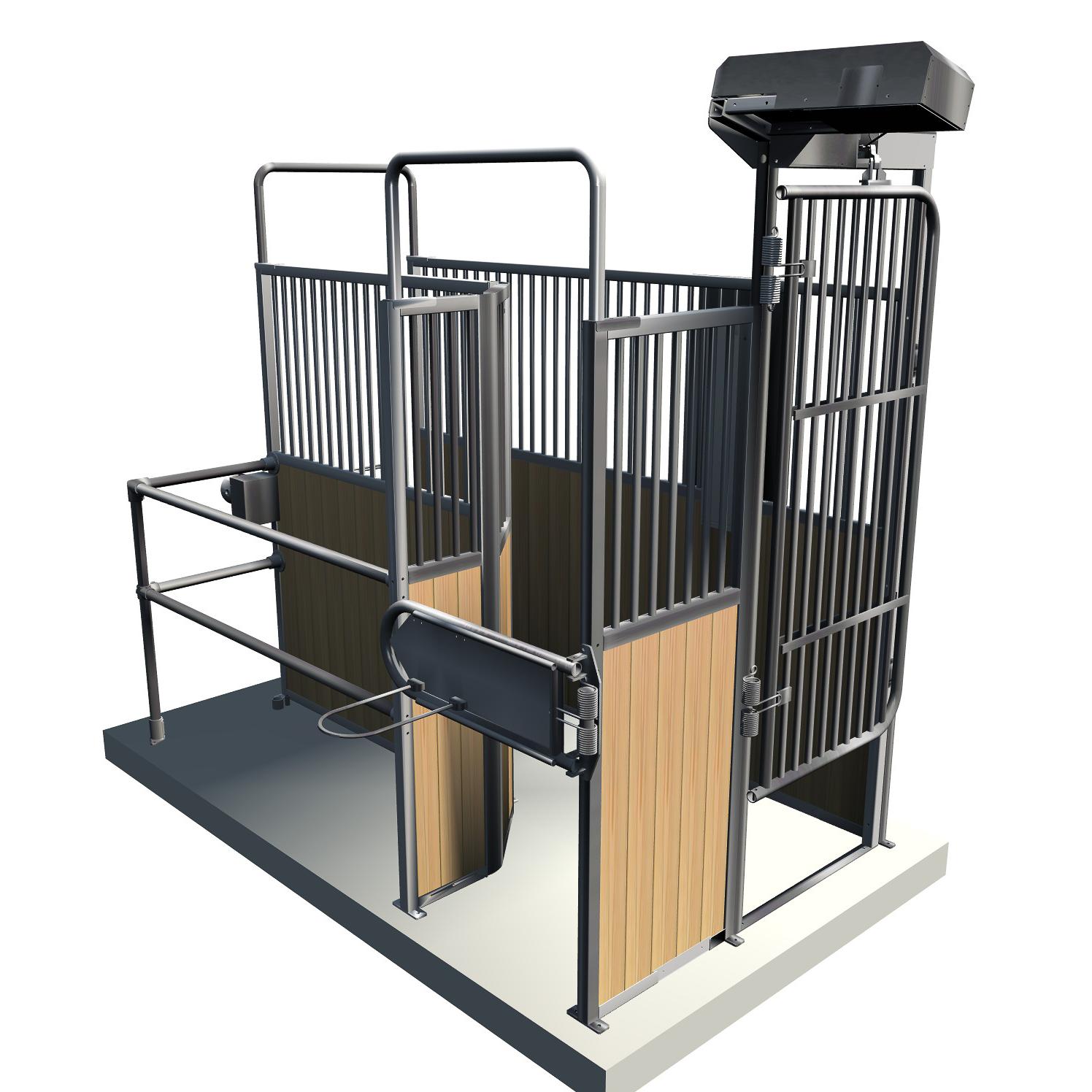 Selection EXCLUSIVE
To allow specific horses individual access to forage, pasture or VIP areas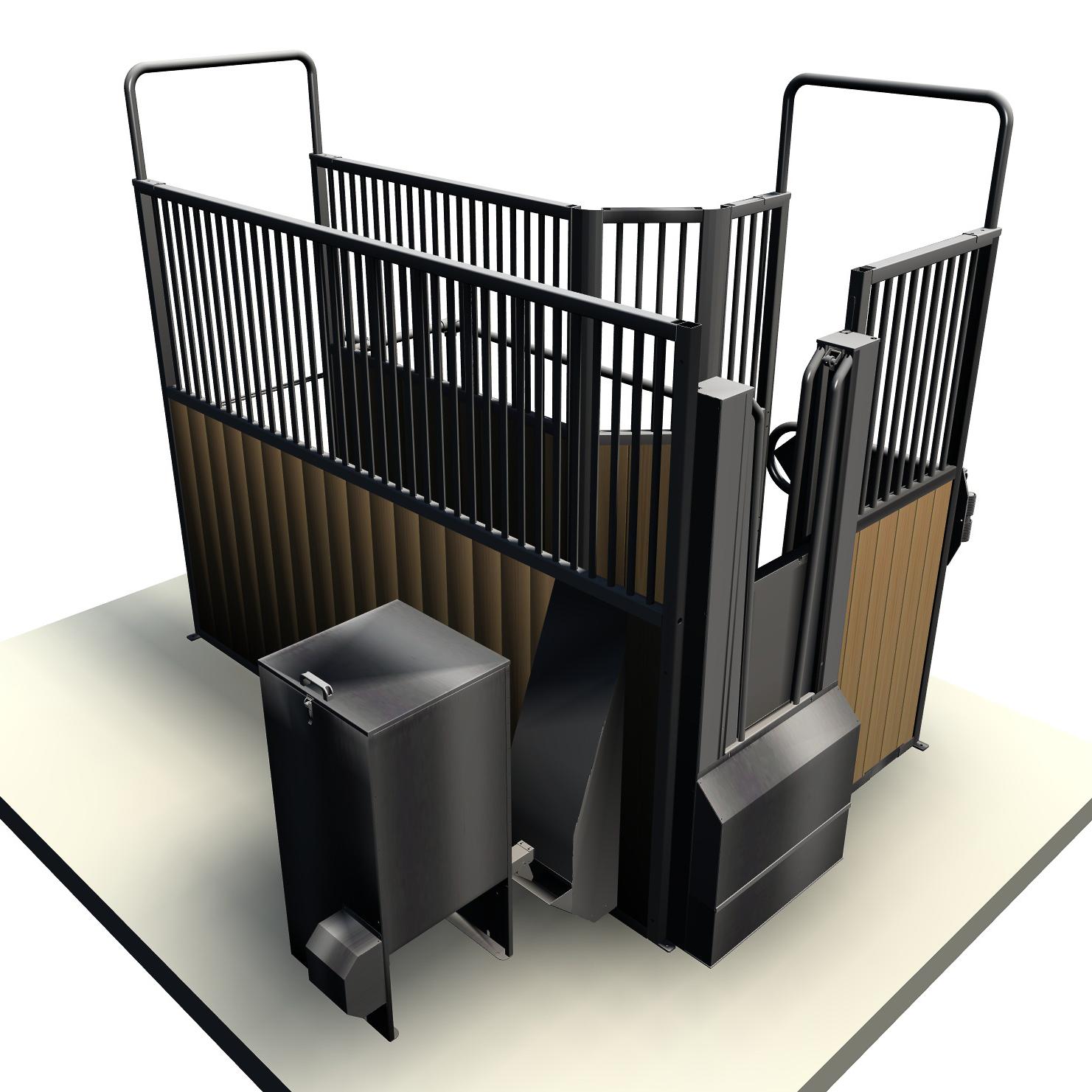 Standard Feeder Specifications

Wood or plastic guide system with a clear exit door
Detection electronics
Rubber swing door to prevent unauthorised access
Stainless steel trough
Operates at 12 volts
TIME Control Feeding
Forage | Concentrates
Time controlled feeding where the system operates at specific times for horses with similar dietary needs.
Ideal for small groups of horses and integration pens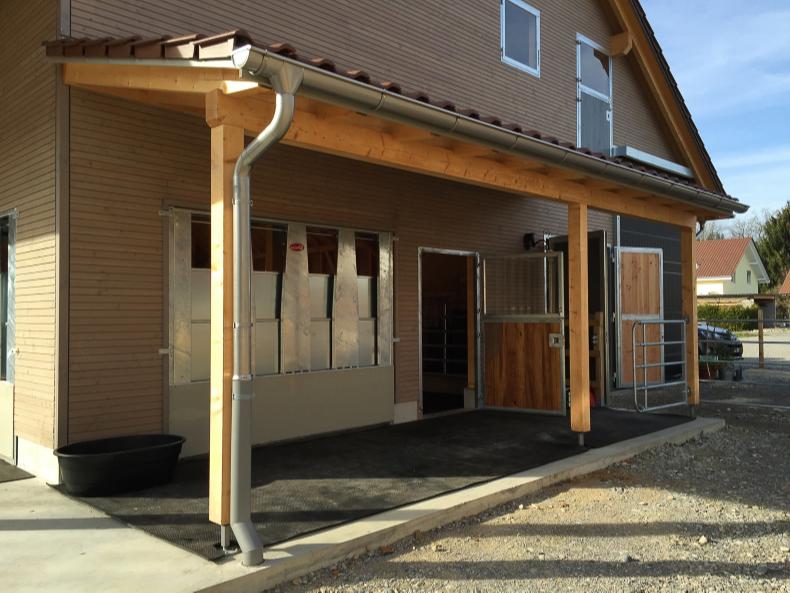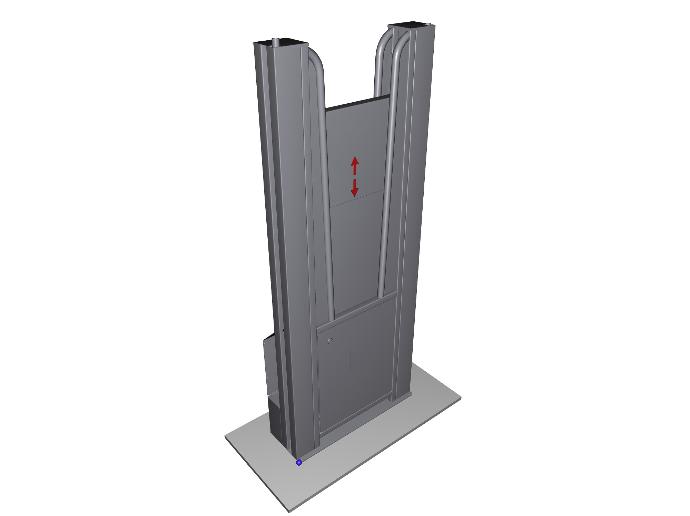 SINGLE
For small groups, integration bays and night bays.
1x feed station

Width x height: 808 x 2000 mm

Operates at 12 volts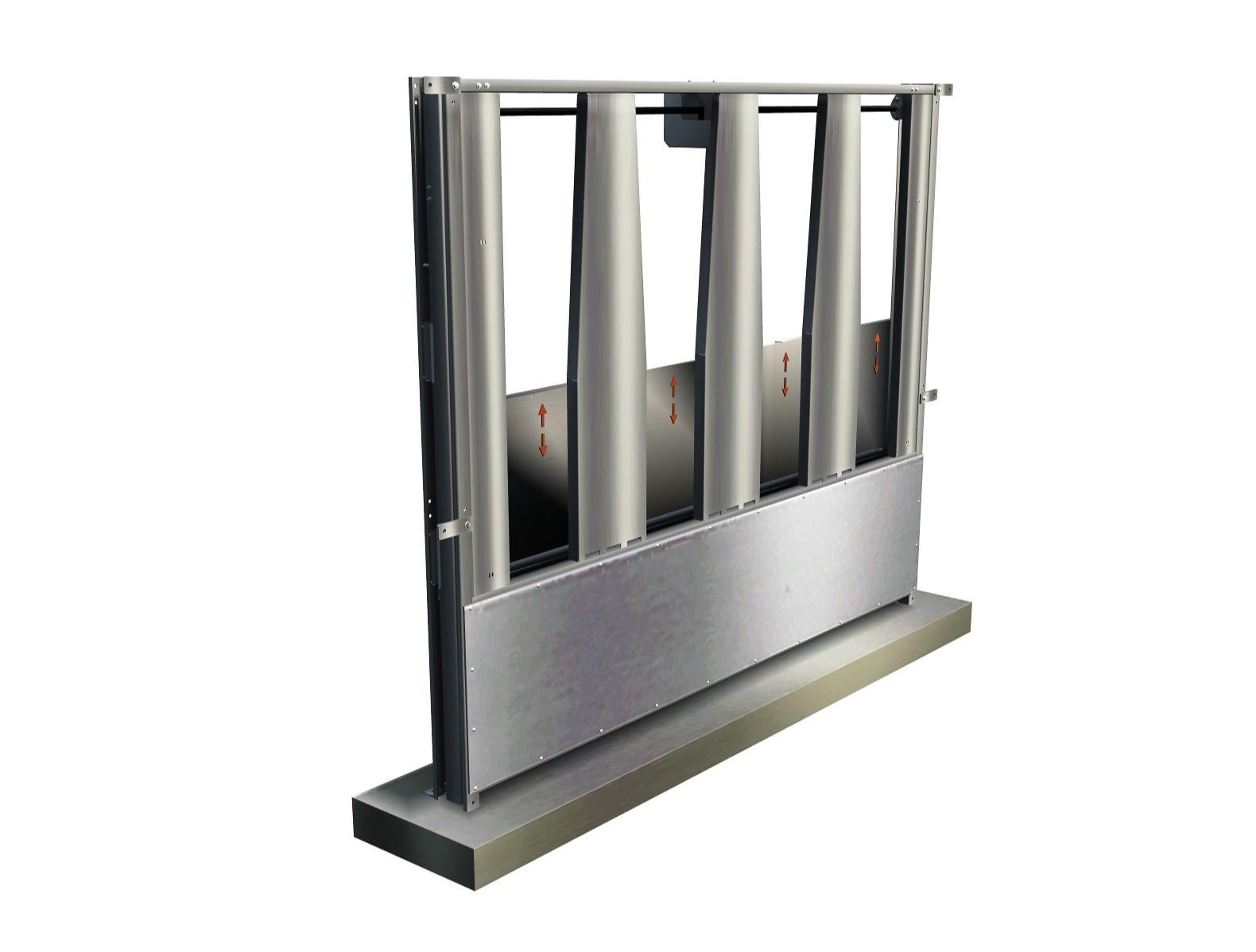 MAXI
For larger groups, integration bays and night bays
4x time controlled feed stations

Width x height: 2950 x 2400 mm

Operates at 12 volts
K 1-40
For stables, integration bays and night bays.
1x 40-litre capacity storage

Galvanised steel housing

Includes feed chute and fittings

Operates at 12 volts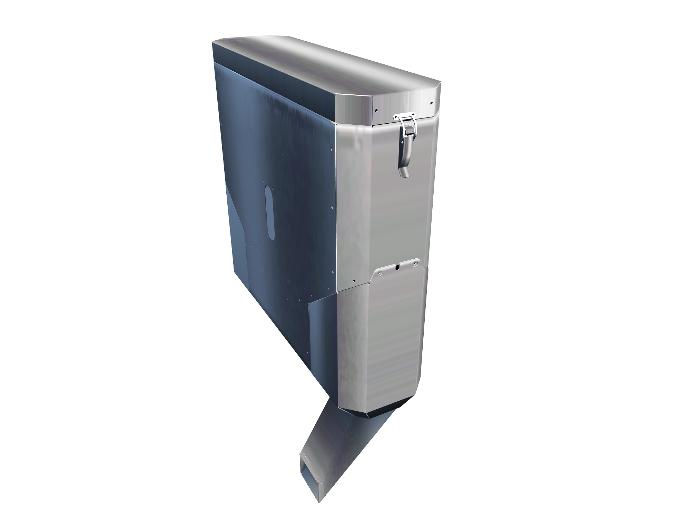 Feeding Rack
Non automated feeding of forage
Suitable for large groups of horses

Various sizing available for ponies and horses

Galvanised frames and dividers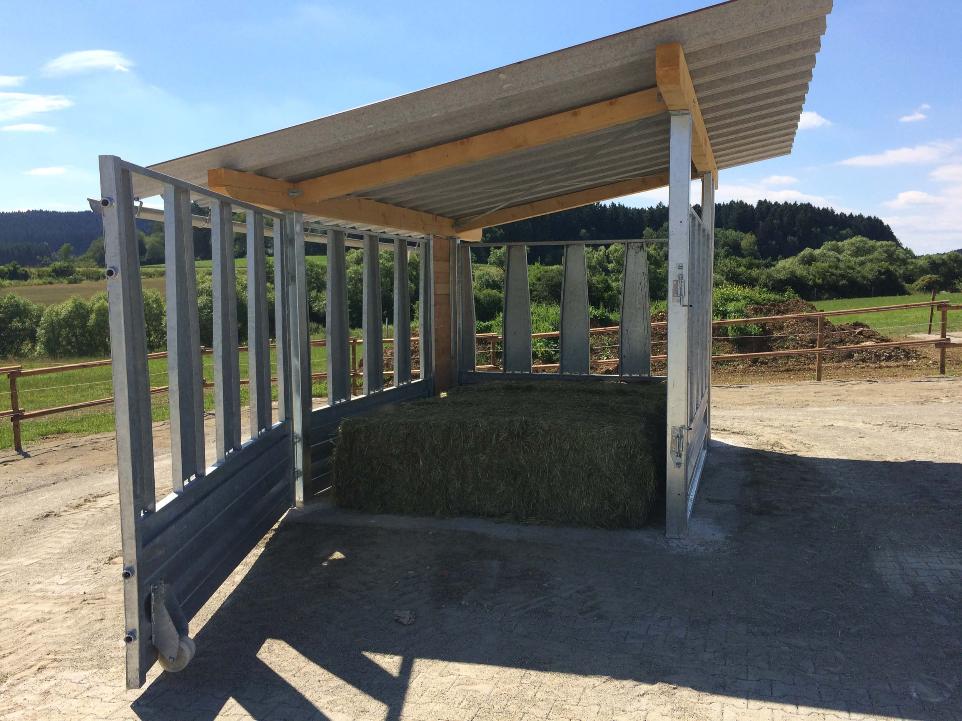 Feed Rack SAFETY
Non-automatic feeding of forage.
4x feeding stations per rack

Width x height: 3000 x 2400 mm

Various installation options (modular)

Can be also used as a gate.

Ideal for use in combination with slow feed nets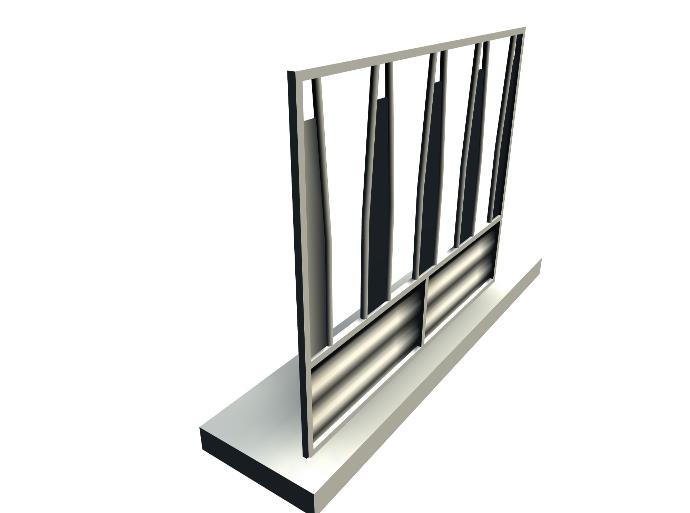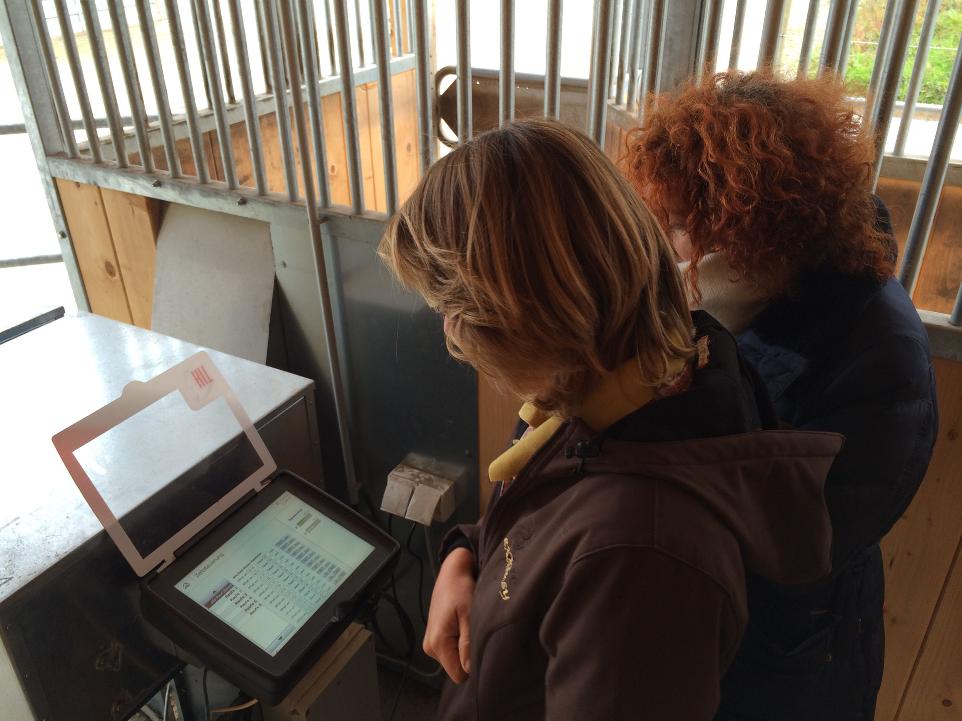 Feeding Computer
Centralised feeding computer to control all the stations in the Activestable.
Works to control transponder and time operated stations
Touch screen interface
Network compatible
Can be operated by PC or smartphone
Very user-friendly
In-depth feeding analysis software
Remote maintenance for service
What about... ground mats and grids?
Your Dynamic Snippet will be displayed here... This message is displayed because you did not provided both a filter and a template to use.