Activestable: Drinking Troughs
Provide fresh, clean and unrestricted access to water.
AQUA | DUO | BAIKAL | SINGLE
Importance of drinking troughs:
Water is critical to aid the function of horses digestion, metabolism and thermoregulatory systems. Therefore clean, uncontaminated drinking water should always be available without limit to quantity. Some Activestable farms in mountainous areas have access to flowing spring water however this is not always possible so our Activestable drinking systems are designed to mimic natural conditions.
Drinkers mounted close to the ground allow the horse to take water in a natural way like at rivers, streams and ponds. Water is available without the horse having to press valves and allows them to drink directly from the trough without having to wait for more water to flow in. All troughs are integrated with heating systems to prevent ice from restricting water access in the winter months.
Activestable TROUGHS
Mounted close to the ground in a natural position.

Water available without pressing valves etc

Unrestricted fast flow systems

Insulated to prevent ice restricting water and damaging the drinking system.
Learn more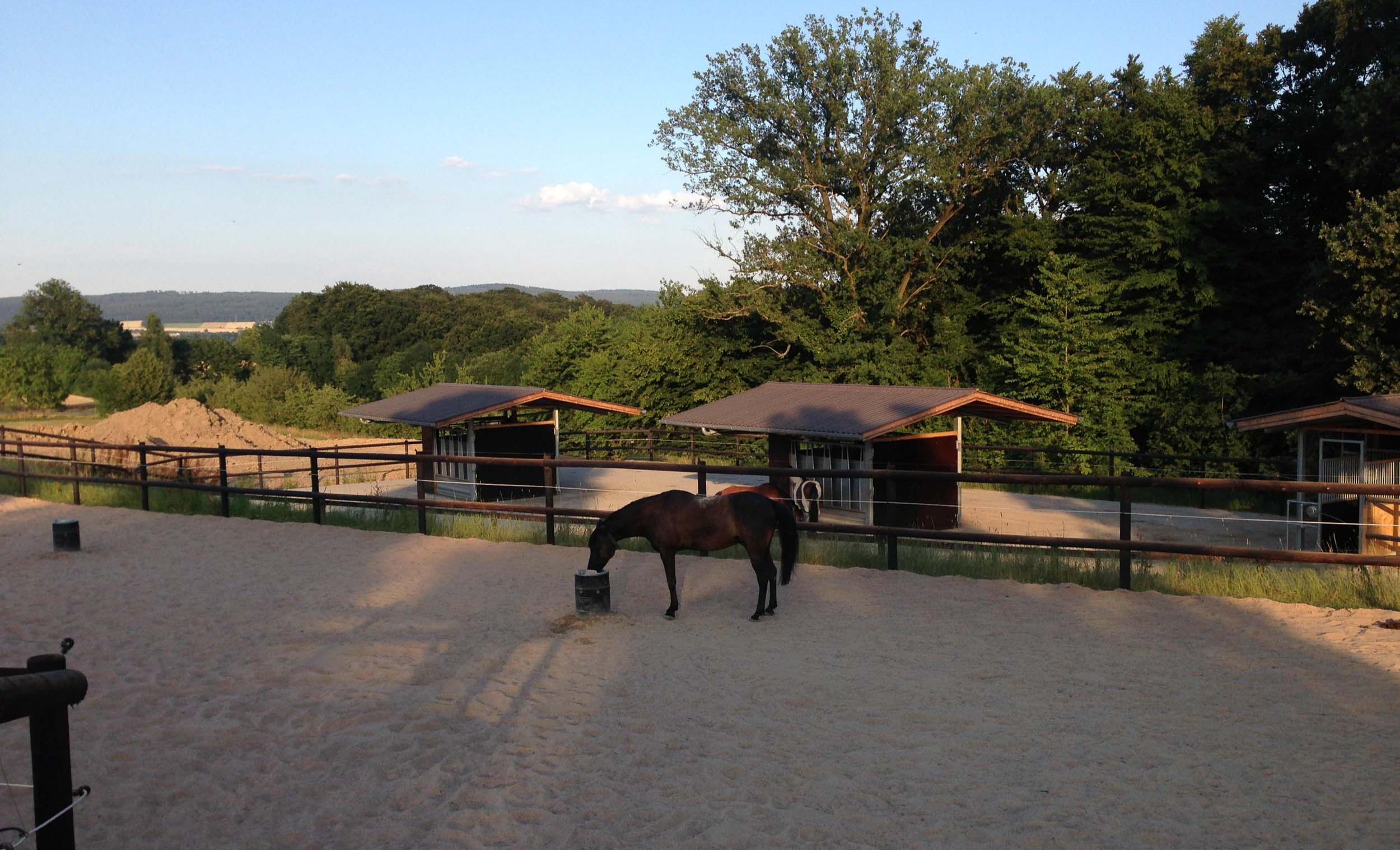 Take a look at... equestrian beds for the Activestable