Welcome to Activestable
The future of horse keeping in a natural herd environment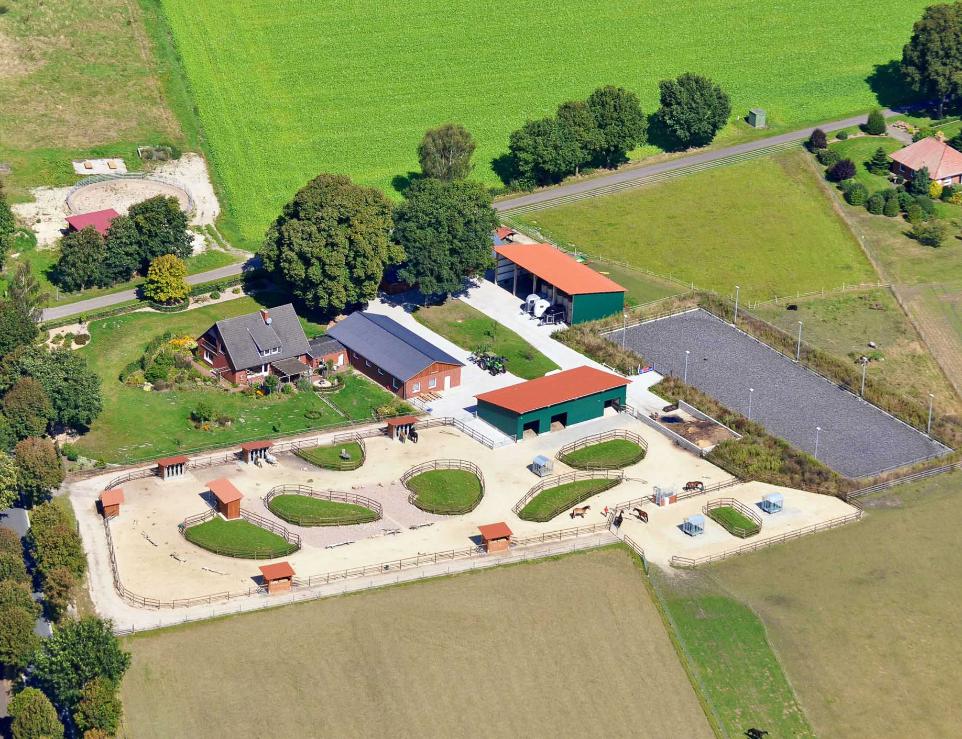 What is Activestable?
The Activestable concept is a new way for horse owners to keep horses in a natural herd environment. How does it work?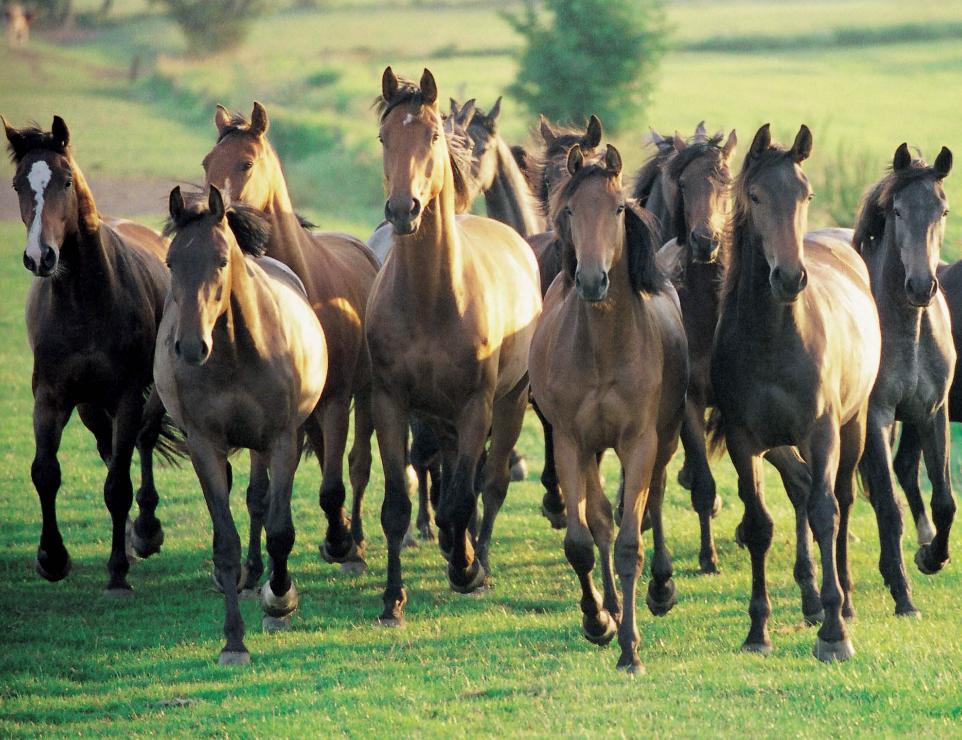 What does Activestable solve?
Common issues facing many horse owners including horse welfare, suitable labour and horse keeping as a business enterprise.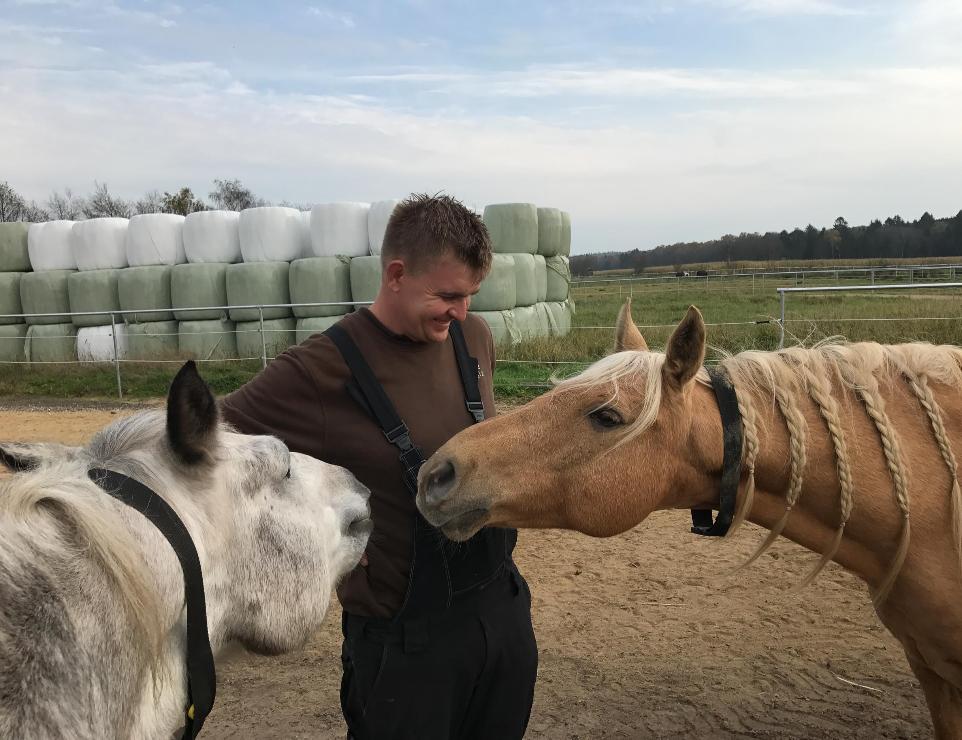 Who uses Activestable?
To name a few: horse owners (including non-commercial), riding schools, livery yards, polo clubs, competition riders, horse breeders and farm diversification ventures.
How does Activestable work?
In the Activestable horses live in a herd and allowed continual exercise in structured trail and track systems. They receive water, forage and hard feed automatically throughout the day and therefore working times and labour requirements are greatly reduced.

Some of the most important elements of the Activestable are: forage feeding, concentrates, relaxation, trails, drinking water and rolling areas.
Benefits of the Activestable concept to horse and human:
Increased social interaction between horses
Natural horse keeping with 24/7 herd life
50% reduced work and labour time
Horse enrichment and environmental stimulation
Individualised feeding for precise diet management
10x more exercise per horse per day
High welfare means happy horses
Attractive business potential for owners
Traditional horse stables vs the trend towards Activestable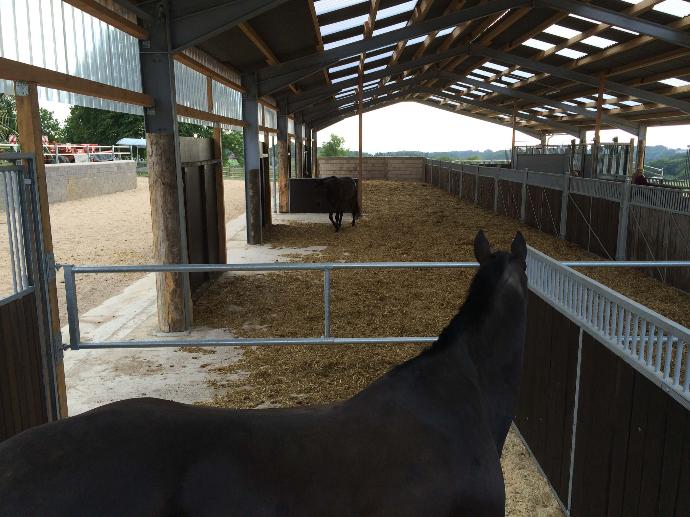 Traditional methods of horse keeping and a dual concept:
Many horse owners question traditional methods of horse keeping and this has prompted a change in thinking about horse care.
If the responsible horse owner wants to provide a natural and safe environment for their horses it is not easily possible without the Activestable.
Traditional stabling may still have a place in horse keeping especially for critically ill/injured and high-value competition/racing horses however the Activestable respects the natural living conditions of the horses significantly better.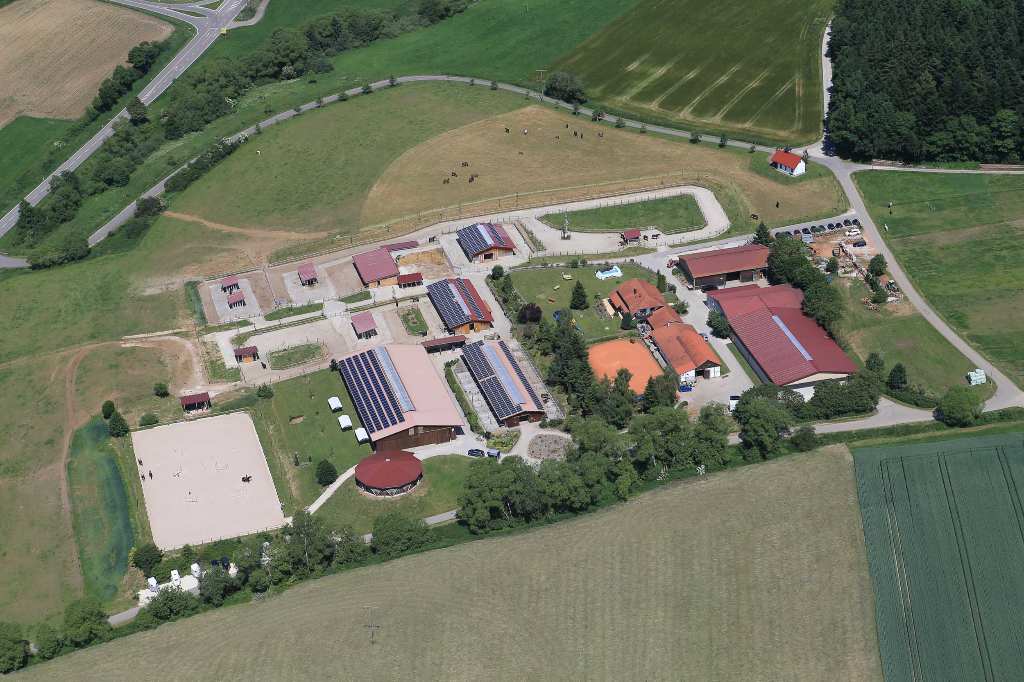 The trend towards Activestable is real:

Horse owners look to the Activestable to provide a horse appropriate living conditions that comply with laws, cause less work and both affordable and cost-efficient.
Over the last twenty years, over 800 Activestables have been planned and built adding to a growing number of very satisfied Activestable operators, clearly illustrating the quality and excellence of the Activestable.
There are also several flagship projects which are helping to pave the way towards more sustainable horse-keeping facilities.
How did the Activestable concept start?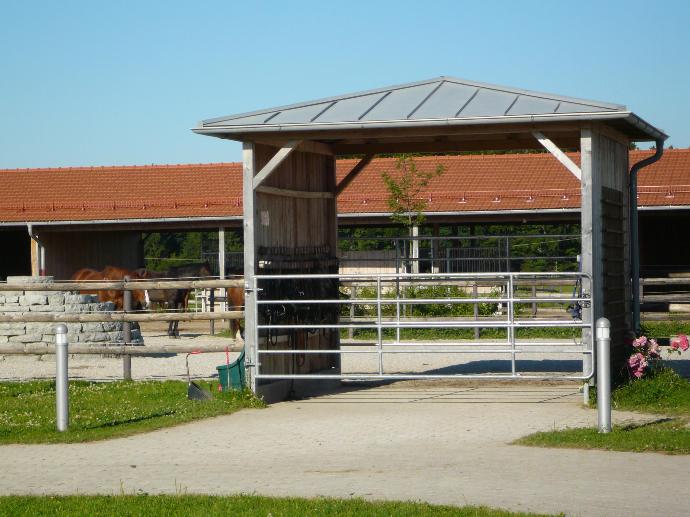 Jelka & HIT-Aktivstall
The Activestable concept began in 2000/2001 by the German company HIT. The founder, Thorsten Hinrichs firmly believed that horses should live in an environment close to natural conditions and this rapidly progressed the concept development.
Hinrichs proven through scientific knowledge and findings that when managed correctly, natural horse keeping in a herd environment separated into functional areas is the most appropriate method of horse keeping.
Jelka is your UK Activestable consultant and works closely with HIT-Aktivstall as an exclusive partner and distributor for HIT products.
Contact Jelka about Activestable...